We all know we should plan for retirement, but how do you know which plan is right for you? Our friends at LearnVest break down the Roth 401(k).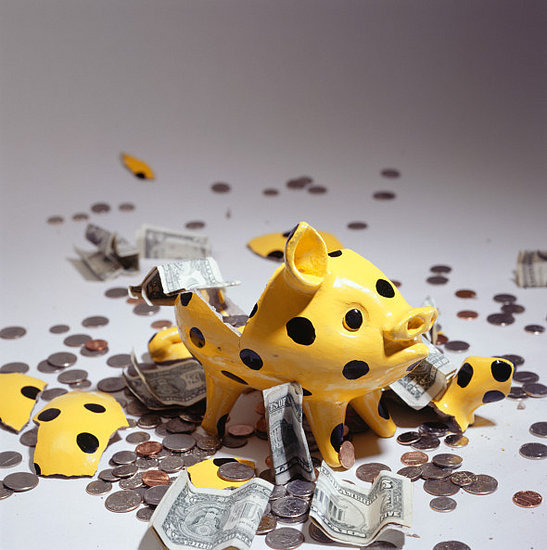 You've heard of Roth IRAs and you've heard of 401(k)s.
Both are awesome in their own ways, but if you have this newfangled retirement account called a Roth 401(k) available to you, you should definitely look into it, too.
The Wall Street Journal reports that, as of 2011, 21% of companies offered a Roth option on their 401(k), according to Fidelity, which manages plans that cover 11 million people. And that number is growing. At big companies of 250,000 workers or more, the figure is 50%.
Related: Saving For Retirement 101
We'll break down the ins and outs of a Roth 401(k) retirement account, so you can be confident you're making the right decision for your finances. Even if you don't currently have one at your company, read on, because a Roth 401(k) can benefit many people, and you could always request that your HR department add it to the company's retirement options.