Watch your life blossom before your eyes when you find little ways every day to save that extra penny. Our partners at LearnVest bring us six stories of people who become super savers in seriously clever ways.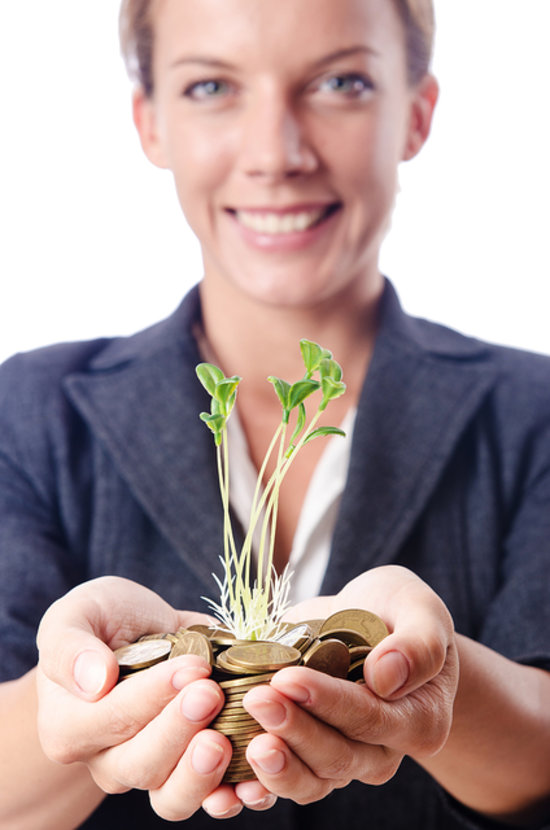 A penny saved may be a penny earned, but the truth is that most people don't have all that many pennies stashed away.
According to a recent study conducted by CreditDonkey, 41 percent of Americans have less than $500 in savings. And if you're among the 76 percent in this country who are living paycheck to paycheck, you may wonder how people have even that much saved up.
RELATED: 10 Questions For a Student Loan Consultant
And that's precisely why we found six regular folks (read: not millionaires, although one of them is well on his way) to let us in on their saving secrets — including not just how much they squirreled away, but how exactly they pulled off the financial feat.