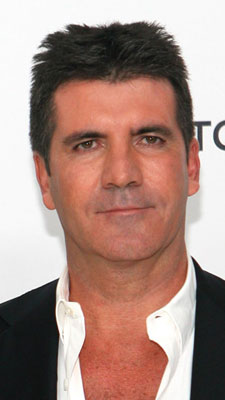 Though his direct and oft-gruff demeanor is well known by fans of
American Idol
,
Simon Cowell
has a heart of gold when it comes to animals. Lending his support to the World Society for the Protection of Animals, the latest campaign aims to get a common agreement, the
Universal Declaration on Animal Welfare
, supported by governments around the globe at the UN. He says:
Animals are an undeniably important part of people's lives all around the world. Whether they are pet animals that share every part of families' lives, or working animals that help communities meet basic needs, we cannot ignore the role that animals play in our lives. What we need is global recognition that animals matter and acknowledgement of their welfare needs, to improve their lives and the lives of the people that rely on them.
Hear more of what Simon has to say and read more