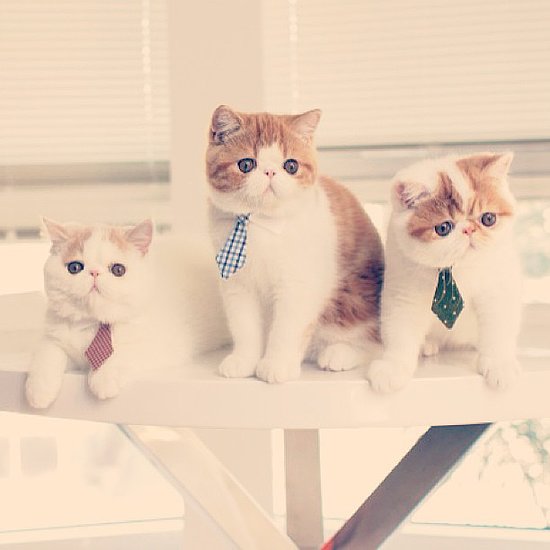 Seems like cats are all the rage these days (
Boo
, who?), what with cat videos popping up all over the Internet. But cats aren't just a source for endless entertainment; they also have a lot to teach us about the daily grind. In celebration of National Cat Day, here are some career tips to learn from felines.
1. Don't be an eager beaver.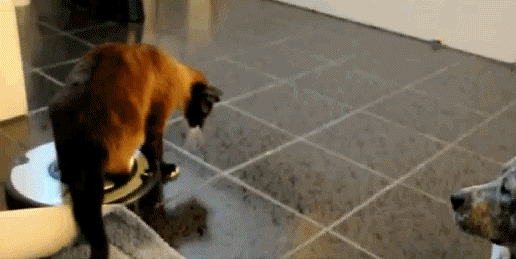 Cats generally aren't people pleasers. They don't hang onto your every word and constantly want affirmation via pets from you. They take the affection they want, then walk away when they're satisfied. At work, trying to please everyone will let others easily take advantage of you. It also hurts your relationships because you can't please everyone, and someone will likely end up getting hurt. And if you're always trying to get affirmation, you may constantly be fishing for compliments from your colleagues, which can get on people's nerves. Be assertive and confident about your abilities and the work that you do.