I love shopping and I love my dog — they're both reasons to get out of bed early in the morning! If you're taking advantage of Black Friday this year, there are a few deals at PetSmart that are worth a detour.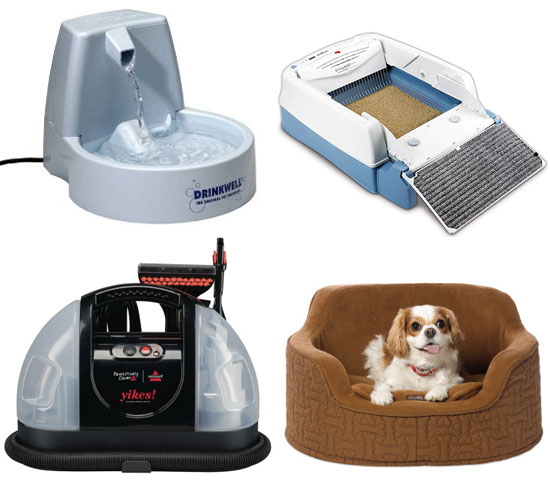 $50 off for one day only are the covetable
Bissell
Yikes! Deep Cleaner (now $80) and the LitterMaid Elite Basic 5500 automatic litterbox (now $70) if you've been eyeing those products at full price!
See the deals on the two things I personally want when you read more