Adulthood isn't always fun, but at least when you have kids, you get to do fun kid stuff: building forts, visiting theme parks, playing Candyland, and hanging out on a swing set without getting weird looks. But what if you don't have kids and still want an excuse to act like one?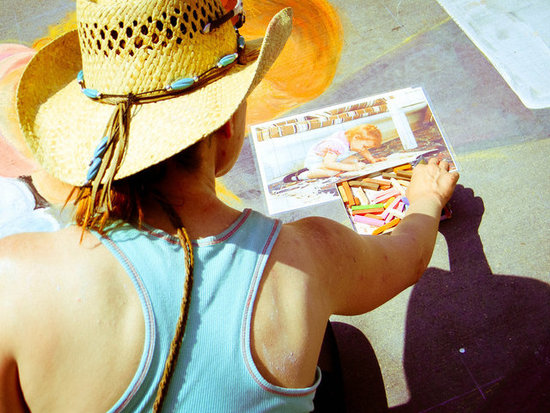 The best part about spending your weekend immersed in a childish activity is adopting a kid's attitude at the same time: don't be self-conscious, don't worry about work, and just have fun. Here are 16 ideas for how you can feel young again without spending too much grown-up money.
Spend a day at a water park.
Or just run through a sprinkler on your next jog.
Grab a ball and glove and play some good old-fashioned catch.
Build a sand castle at the beach.
Invite your friends over for a slumber party. Pajamas required, cocktails optional.
See the rest of the sweet 16 when you read more.