What Happened on PetSugar This Week (2/1 – 2/5)?
It's been a jam-packed week with both the Super Bowl and the Puppy Bowl coming Sunday! We'll also be getting ready for Westminster and a whole lot more. See how much you remember by taking this recap quiz.
1 of 5
Featured as a February Must Have, what is this product?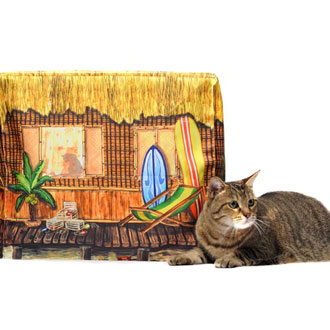 A dog crate cover
A toy box
A scratching pad
A litter box cover
2 of 5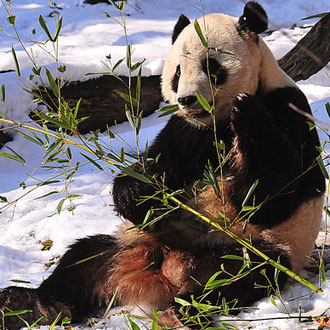 Tai Shan
Tian Tian
Mei Xiang
Yun Zi
3 of 5
How much does this dog bed cost?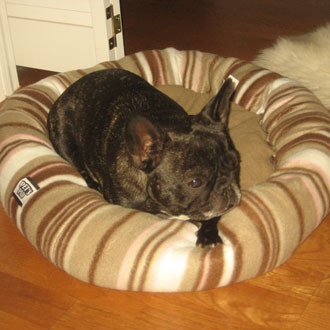 4 of 5
What animals are helping to "film" Puppy Bowl VI?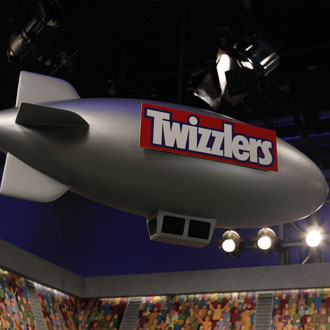 Parrots
Rabbits
Hamsters
Lizards
5 of 5
Why is this pittie in the news lately?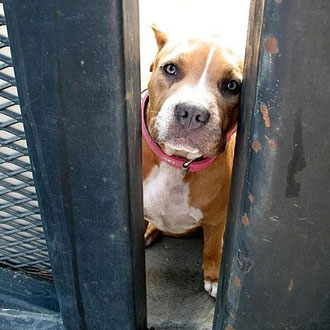 She's up for adoption.
She's missing.
She's pregnant.
She's on Pit Bulls and Parolees.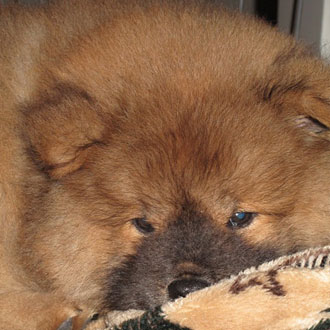 next slidequiz
What Happened on PetSugar This Week (1/25 – 1/29)?