Trivia About Persian Cats
What Do You Know About Persian Cats?
by POPSUGAR Pets 1
It may seem like dog breeds get all the trivia love, but that's not the case. After the popular Sphynx quiz, I'd like to follow up with a smooshy kitty kind, the Persian. See how much you know about these longhaired cats and start this test!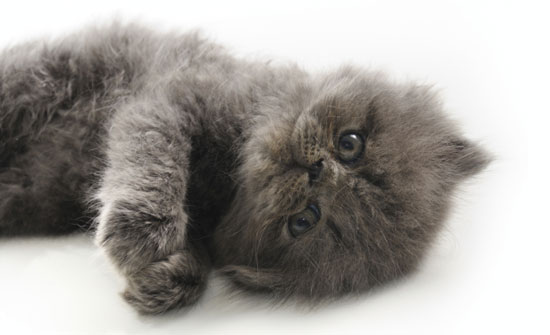 Link Love