I'd imagine it is what every pet owner fears most when handing a pup over to fly as checked baggage or cargo — something happening when a precious pal is out of your hands. In case you haven't heard the sad news yet, seven dogs recently passed away after landing from an American Airlines flight on Tuesday. With an intended early morning route from Tulsa to Chicago, Flight 851 was delayed for an hour before taking off and, after arrival, several of the dogs in the 14 kennels on board reportedly looked lethargic and seven didn't make it.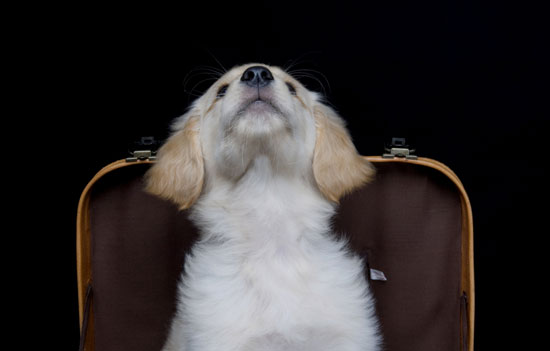 This possible outcome causes many to
not check a pet
, especially during the Summer months where airlines have temperature restrictions. AA prohibits travel over 85 degrees but, with a reported temperature of 86 at 7 a.m., it's possible that this was under that limit when the animals were handed over.
To learn more, read more