Schipperke Breed Facts
What Do You Know About Schipperkes?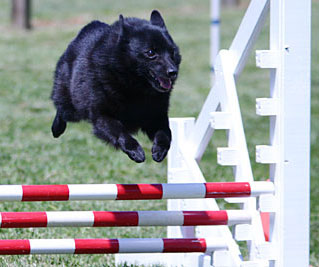 These pups look like lil black foxes but they're dogs through and through. I first learned how to pronounce this
breed
's name —
sheeper-key
— from watching
dog shows
and picked up quite a few more facts along the way. See how you measure up and take the quiz now!
Source: AKC