Pet Food Ingredient Glossary
What Do You Know About Pet Food Ingredients?
by POPSUGAR Pets 0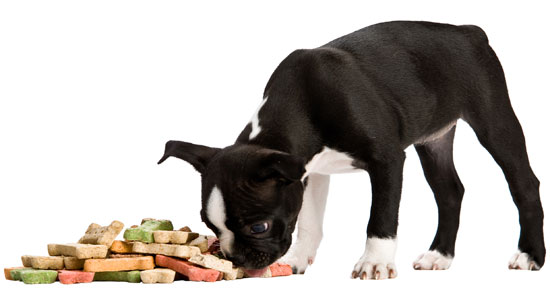 When I spotted a glossary of pet food ingredient definitions, I was inspired to create a quiz featuring some of these common items on bag and can labels. Knowledge is power . . . so how powerful are you?
Link Love