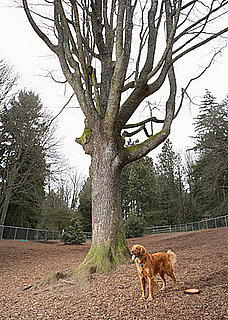 Jun 19 2008 - 3:00am
Do you practice good dog park etiquette? Did you even know there was such a thing? I've encountered a problem pooch a time or two at my local dog romp, and it makes me long for a magic wand to transform those wild dogs and unaware owners into perfect playmates. As you may know, owners play a huge role in how well a play session goes at the park. A proactive and attentive owner can make things go a lot smoother than one who just lets Fido off leash and loses track of him in the crowd.
Check out my list of helpful hints and make sure you're ready to practice good dog park etiquette before you head outside!