Cat Allergy Information
What Do You Know About Cat Allergies?
by POPSUGAR Pets 0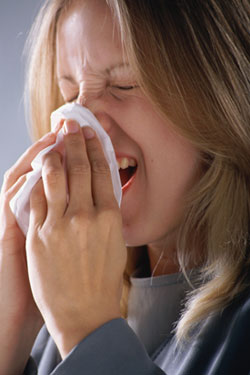 Achoo! A kitty allergy is no joke to those who have it. Did you know about 20 to 30 percent of people with allergic asthma flare up after meeting with a cat? See what else you know about this ailment by taking my quiz!
Link Love