Can You Identify These Toxic Summer Wildflowers?
We've already tackled toxic garden flowers and dangerous bouquets, but now let's check out poisonous wildflowers you could see on your summertime walks. The six following plants are toxic to dogs and cats — test yourself now, and there's a recap at the end so you won't forget in the future!
1 of 6
Primrose
Pokeweed
Wild Hydrangea
Milkweed
2 of 6
Buttercup
Black-eyed Susan
Sunflower
Turtlehead
3 of 6
Narcissus
Morning Glory
Hyacinth
Monkey Flower
4 of 6
Snow-on-the-Mountain
Philodendron
Nightshade
Wisteria
5 of 6
Yarrow
Oleander
Japanese Knotweed
Larkspur
6 of 6
Algaroba
Foxglove
Snapdragon
Cornflower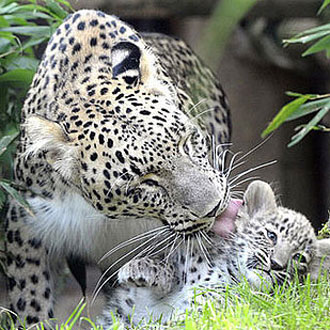 next slidequiz
What Happened This Week on PetSugar (7/26–7/31)?