As dog lovers but not necessarily dog experts, we tend to root for breeds we like, canines we've seen, or just those pups that are looking extra cute. It's like cheering for the home team pup at your house.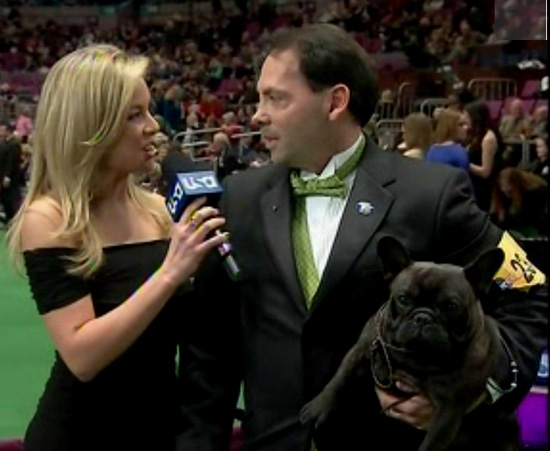 For me, it was all about this Frenchie, since he's a
Non-Sporting
type and a
smooshy
like
North
. Who did you really want to win?