If you prefer to buy in bulk and save, this product makes sure that kibble stays fresh even in a jumbo bag. Earning its name based on how the product works, the front part peels away like a banana and then creates an airtight seal when placed on either side.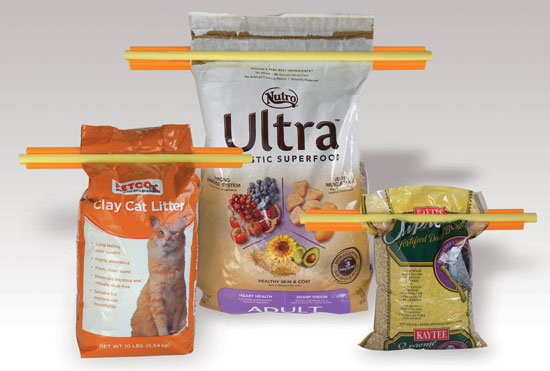 Although there are plenty of offerings custom-sized for human snacks, these
Banana Seals
are all for pets. With two sizes ($10 for two 23.5-inch seals or four 16.5-inch mediums), these products can be cut with kitchen scissors to perfectly fit any food or litter sack size and keep paws out and the mess in.