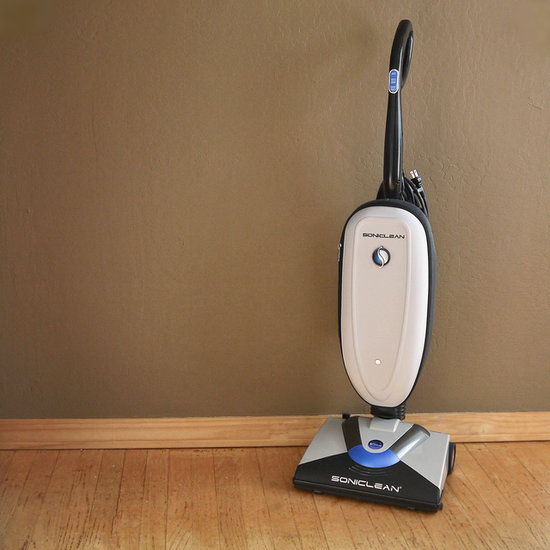 With two cats, hardwood floors, several different styles of carpets,
and
stairs, I'm lugging around the vacuum every other day. And finding a budget-friendly vacuum that does the job is a challenge.
A few years ago I purchased a decent vacuum and have been somewhat satisfied with its abilities. It has a hose attachment made for pet owners but is seriously heavy, topping out at 20 pounds, and sometimes seems more like an arm workout than a cleaning machine.
Recently, Soniclean gave me a Soniclean VT Plus S-200 to check out. I'll be honest — it didn't look like it was going to rock my world. The vacuum weighs in at just 10 pounds and is pretty sleek. With a combo of suction and sonic technology, it's backed by 12 patents and boasts 12,000 vibrations per minute that not only dislodge dirt but go deeper to suck up microscopic particles embedded deep within carpets and floors. It's also a green machine, using less electricity than other vacuums.
Keep reading to find out how the Soniclean compares to my vacuum.